Construction of exhibition stands
The full-service agency INSIGHT EXPO will build turnkey exhibition stands in Moscow of any complexity. Specialists will develop an exclusive design, produce the necessary structures and install them on site. An exhibition stand will make any exhibition bright, attractive and stand out among competitors at various events.
Peculiarities
The service includes the construction of an exhibition stand and related work. The client receives a fully prepared object for the upcoming exhibition. We will create a unique design and arrange an exhibition stand taking into account the stated requirements and personally hand over the project to the customer.
Stages of work
The construction of exhibition stands consists of several successive stages:
– Formation of the task. A technical specification is drawn up and a stand design for the exhibition is developed. Project documentation is agreed upon with the client.
– Stand design project. A unique design is being developed. A sketch is created and a visualization is made. The customer can make changes to the future project.
– Preparatory activities. The design is calculated, the necessary material is selected, and the location of the main components of the future structure is thought out.
– Development of technical documentation. A project and drawings are created, and loads are calculated.
– Project accreditation. The procedure for approving technical/design documentation and obtaining permission to carry out installation.
– Preparation. The main components of the structure are being assembled and graphic materials are being developed.
– Installation. The construction of the stand on site, the removal of construction waste and preparatory measures for the delivery of the exposition are being carried out.
Use the services of professionals
INSIGHT EXPO agency specialists are engaged in the complex construction of stands at affordable prices; the customer only needs to approve the design. We will undertake all the work and resolution of organizational issues. By providing additional services, it will be possible to significantly facilitate the exhibition.
To order stands for an exhibition in Moscow for premises of any size, contact our manager by phone or fill out the electronic form.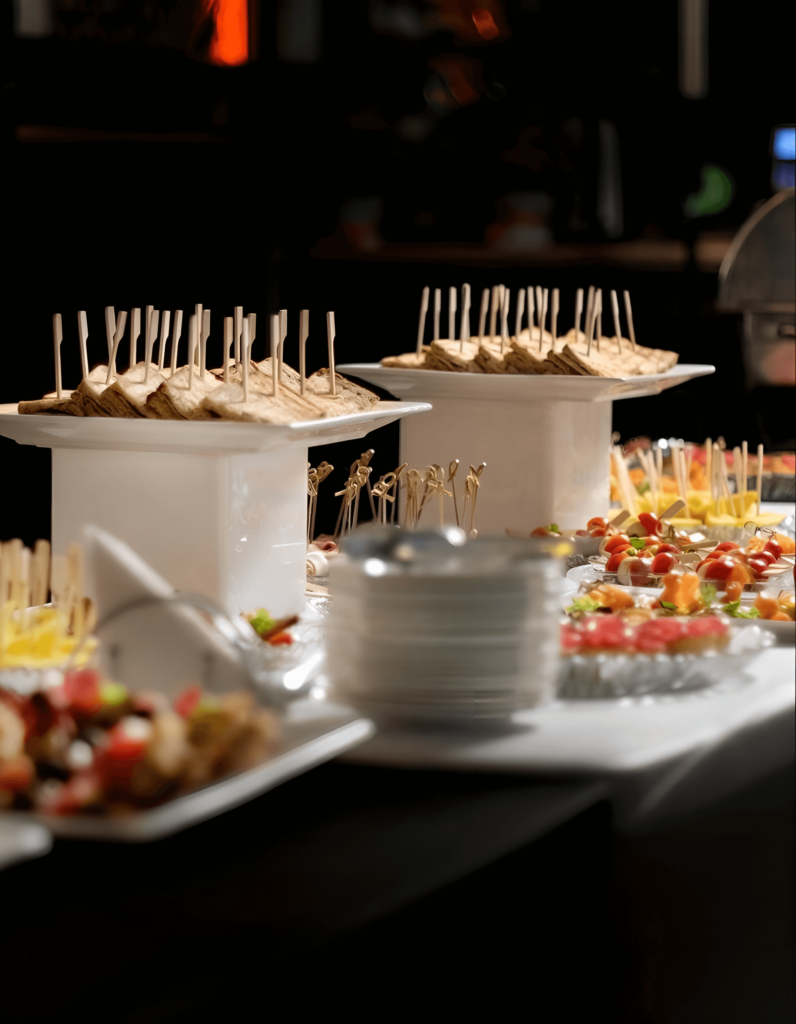 Catering services
Catering services with delivery for exhibitions in Moscow. Call and our specialists will advise you...
Learn more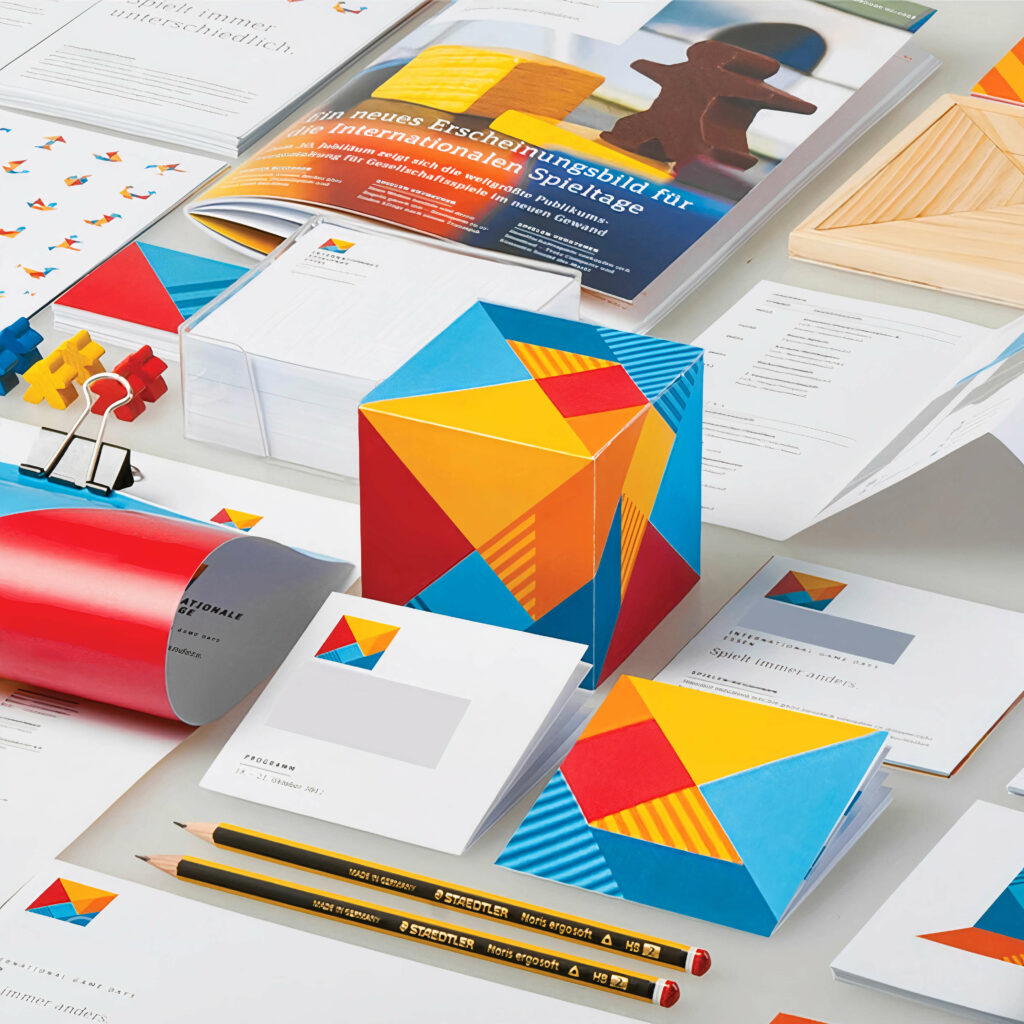 Printed Materials and Souvenirs
Services for the production of printing and souvenir products in Moscow from the full-cycle agency ...
Learn more
Contact us