Printing and souvenir products
Despite the increasing spread of digital technologies in the modern world, printing products in many areas remain as in demand as before. Banners, posters, leaflets, catalogs, stickers, business cards – today not a single exhibition can do without high-quality modern printing.
A variety of souvenir products helps in forming and consolidating a positive image of the company in the minds of a client or partner and helps promote your brand. An ordinary stationery pen or notepad with a logo, branded clothing, dishes and much more can be used as a souvenir.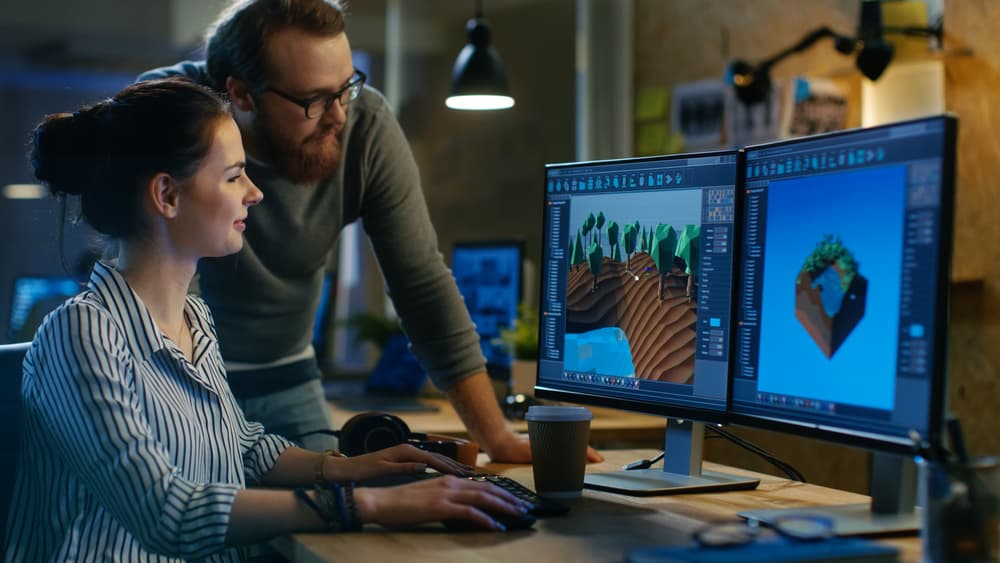 Graphic design
When working on the design of a stand, we make sure to involve an engineer who has a detailed under...
Learn more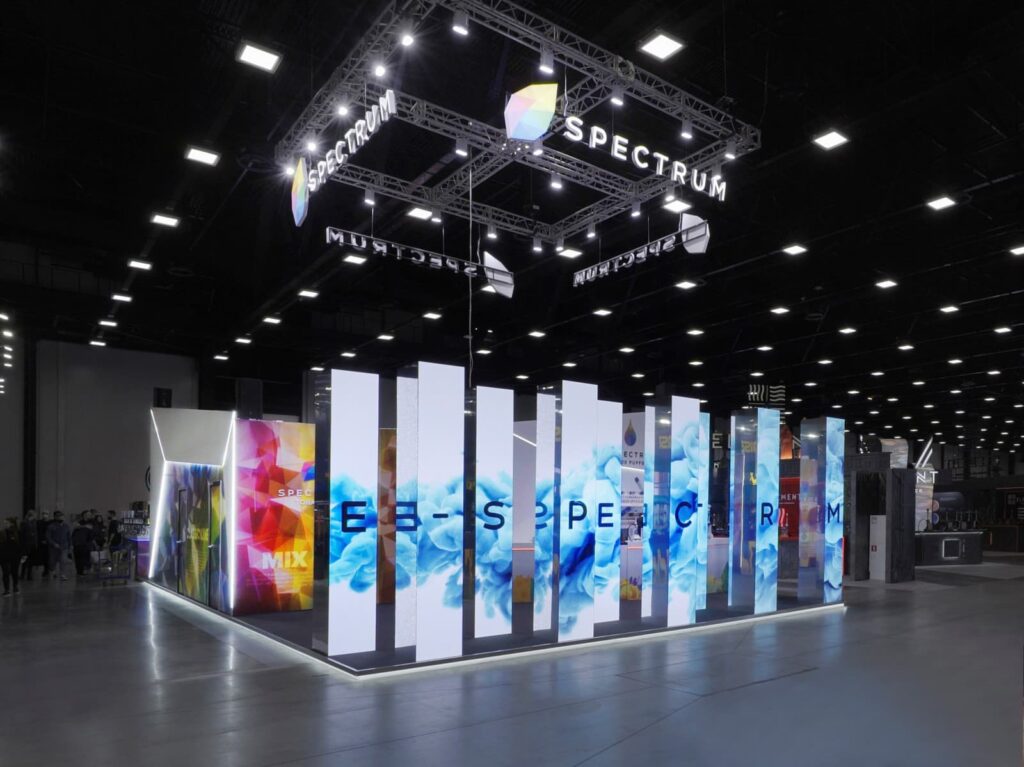 Multimedia solutions
Construction of multimedia exhibition stands in Moscow. Creation of a unique exhibition stand from ...
Learn more
Contact us