Rent of exhibition space
For most companies, participation in an exhibition is a great way to demonstrate their products or services to interested visitors, find buyers or partners, and make themselves known.
When participating in exhibitions abroad, clients prefer to entrust all organizational issues related to the exhibition to us.
We help with the selection and rental of exhibition space with subsequent exclusive development according to the agreed design.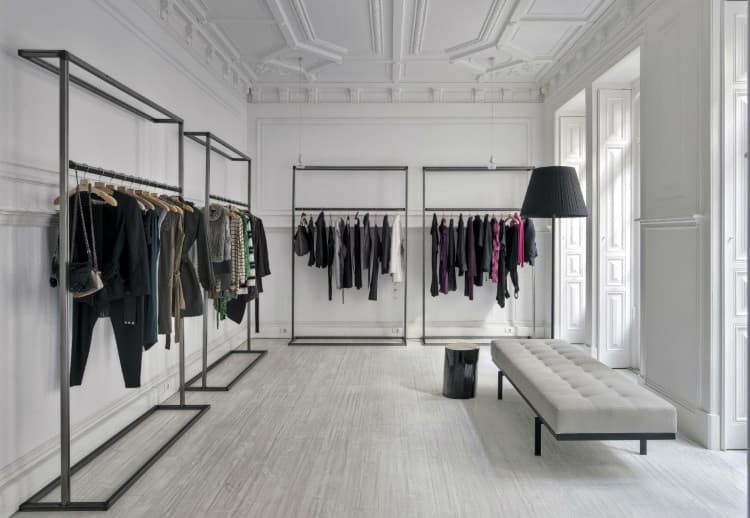 Showroom and Shopping Spaces Design
Order the design of showrooms, boutiques, shops and other retail spaces in Moscow. Individual appro...
Learn more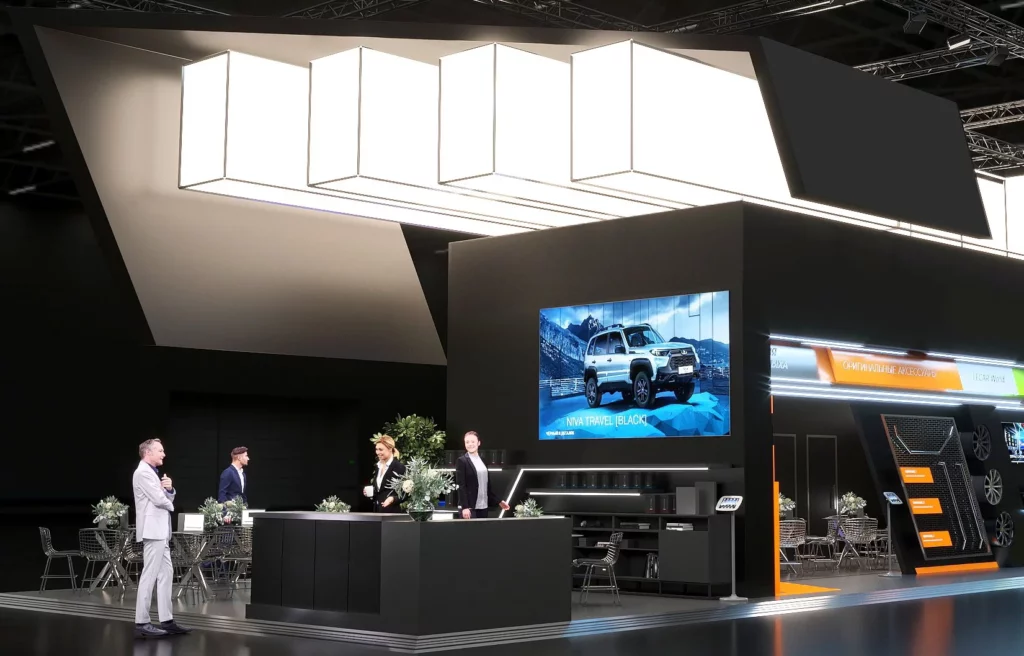 3D Design and engineering
The development of a three-dimensional model allows the customer to get acquainted with the future ...
Learn more
Contact us