YOUTUBE
Video cases
Creative solutions for exhibition projects
01:18
Our projects at Blockchain Life 2023
19 дней назад
01:21
MOSCOW FEST by Insight Expo
5 месяцев назад
01:11
Exhibition booths at Blockchain-2023 by Insight Expo
9 месяцев назад
00:56
Insight Expo, exhibition project at Metal Expo 2022
6 месяцев назад
01:55
Exhibition projects at Hookah Club Show 2022
6 месяцев назад
00:56
Insight Expo (Exhibition stand at Metal Expo 2021)
6 месяцев назад
01:27
Exhibition stand for Spectrum Tobacco at HookahClubShow 2021
6 месяцев назад
Our clients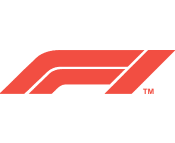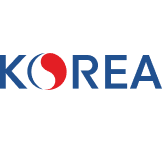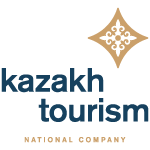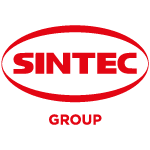 Worldwide
Worldwide projects
Insight Expo offers exhibition related services all around the world. We have stand construction experience in 20 different countries, and this list of worldwide cooperation is expanding every year.
Our team has competence and experience to implement your project globally.
Installing exhibit booths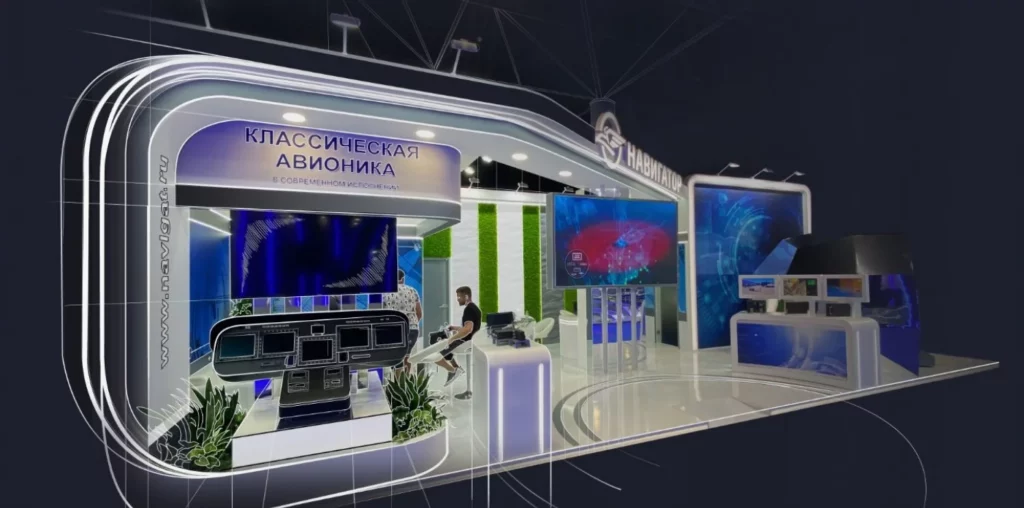 Layout of any expo booth is the dominant factor of a display as a whole, a cornerstone of shaping positive company image, services provided and produce in the eye of a potential client.
Project designing and visualising using three dimensional modeling helps to work out all the aspects in detail, take into account peculiar features of corporate identity and a client's expectations, make all the necessary adjustments and at the same time do not exceed budget limitations
Indispensable consideration of any technical features is seen by our company as an essential point in designing a 3-dimensional exhibition booth. To this end, we collaborate with a team of engineers thus solving  not only visual but also technical tasks.
Due to our highly qualified staff and all the necessary state-of-the-art equipment the processes of manufacturing followed by installation of a display are fulfilled in the shortest possible time and are of superior quality.
We offer not only   exclusive expo booths production  of any complexity but also multimedia equipment, furniture, writing software, professional creation of audio-visual content.
Throughout  the years we have been successfully implementing projects in the expo sector worldwide at the highest level using  technical innovations and trends in the realm of exhibition business.