Showroom and Shopping Spaces Design
When developing the design of showrooms, boutiques, shops, it is necessary to take into account the features of retail space, this will help to maximize the strengths of the premises and neutralize possible shortcomings, focusing on stands, goods and the comfort of visitors and employees.
The style chosen when developing the design of such premises should work primarily for the company's brand, while using the available usable space. In most cases, standard and template solutions, even when adapted for a specific project, are inferior to the quality of individual development.
When developing the design style of a showroom or retail space, the implementation of the design must meet such basic requirements as safety, functionality and comfort of visitors and workers.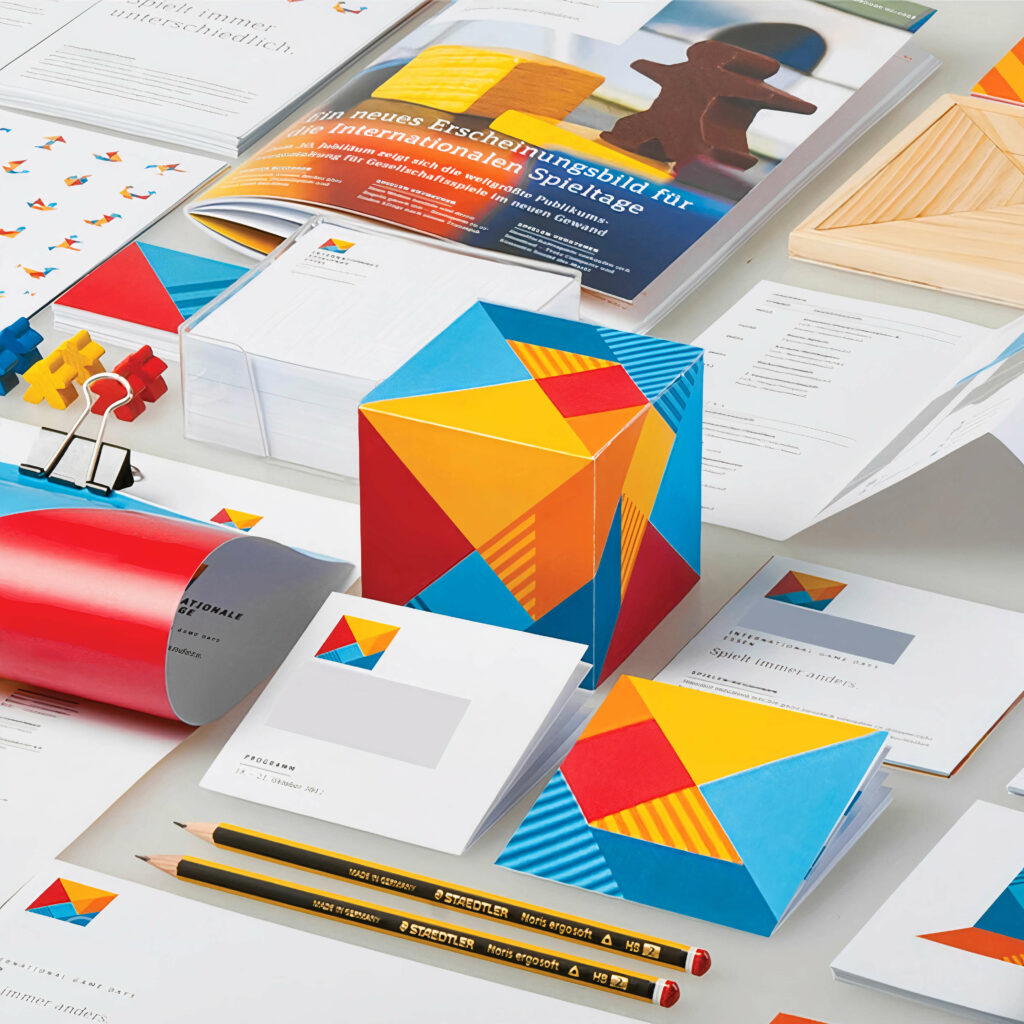 Printed Materials and Souvenirs
Services for the production of printing and souvenir products in Moscow from the full-cycle agency ...
Learn more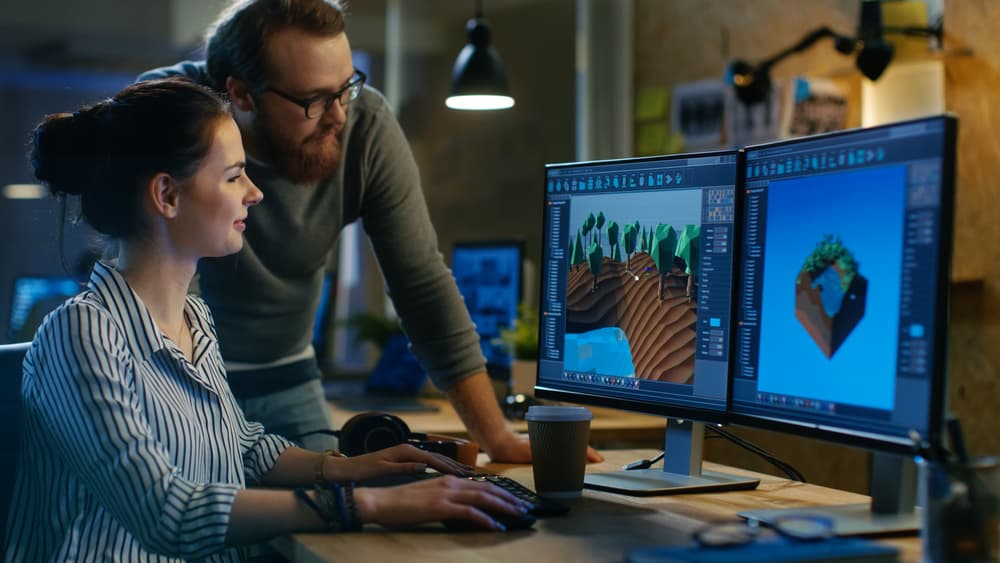 Graphic design
When working on the design of a stand, we make sure to involve an engineer who has a detailed under...
Learn more
Contact us